Voter Services
Register to Vote
In order to vote in Pennsylvania, you must register to vote at least thirty (30) days before the primary, general, or special election. There are multiple ways to register to vote or switch party affiliation – online, by postal mail, in-person at a County voter registration office, and at PennDOT Photo License and Driver's License Centers.
---
Butler County Bureau of Elections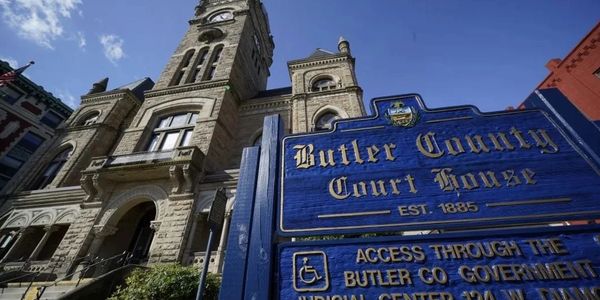 Visit the Butler County Bureau of Elections in-person at the Butler County Courthouse to complete a voter registration application.
---
Find Your Precinct
The Polling Place Search tool will help you locate a polling place for Election day. Begin by typing the county of residence and city in the dropdown menus below. Then enter the street name, the house number, and zip code.
---
Check Your Voter Registration Status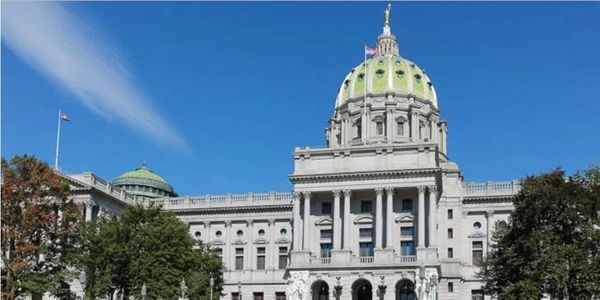 You may search for your voter registration status with your Name or your PennDOT Driver's License or PennDOT ID. Your party affiliation and polling place address will be displayed once you have provided an exact match with the information on your voter registration record.
---
Butler County Bureau of Elections and Mail In Voting FAQ's
Butler County has complied a list of most common questions related to voting and voter registration. Get answers to voting and election related questions.
---
Poll Workers
Butler County is in need of individuals who will serve as Election Board members in various voting precincts throughout the county.
---